Job opportunities at TMC Nordic
We are growing and always on the lookout for new talent to join us in our mission to connect the best cosmetics brands in the world with as many people in the Nordics as possible.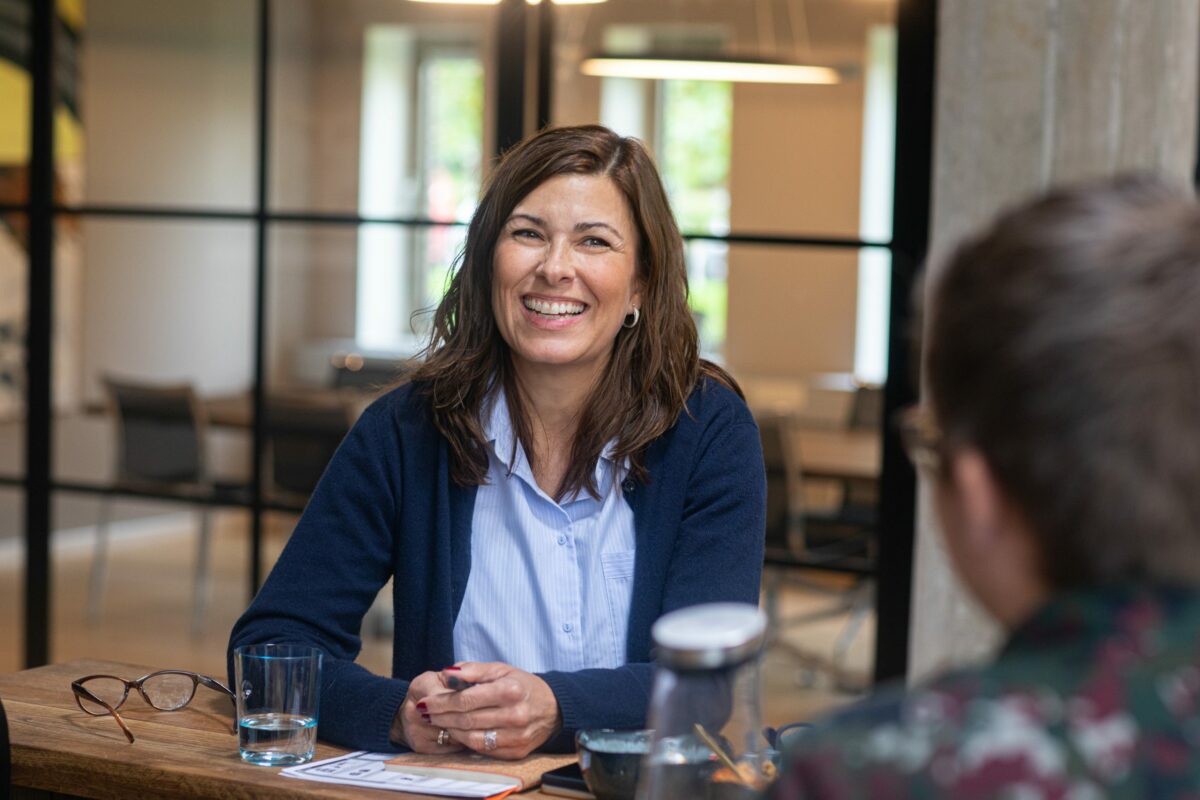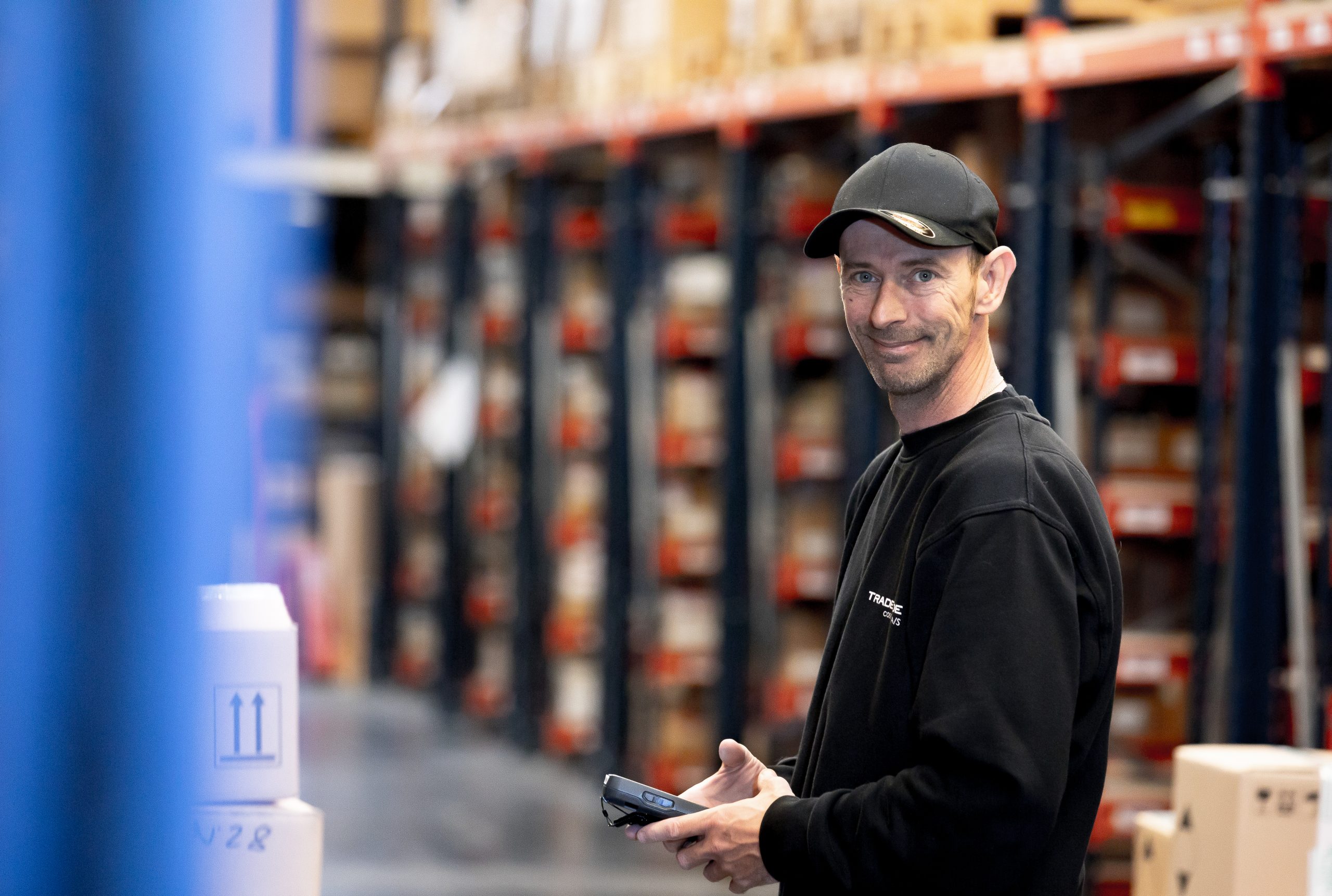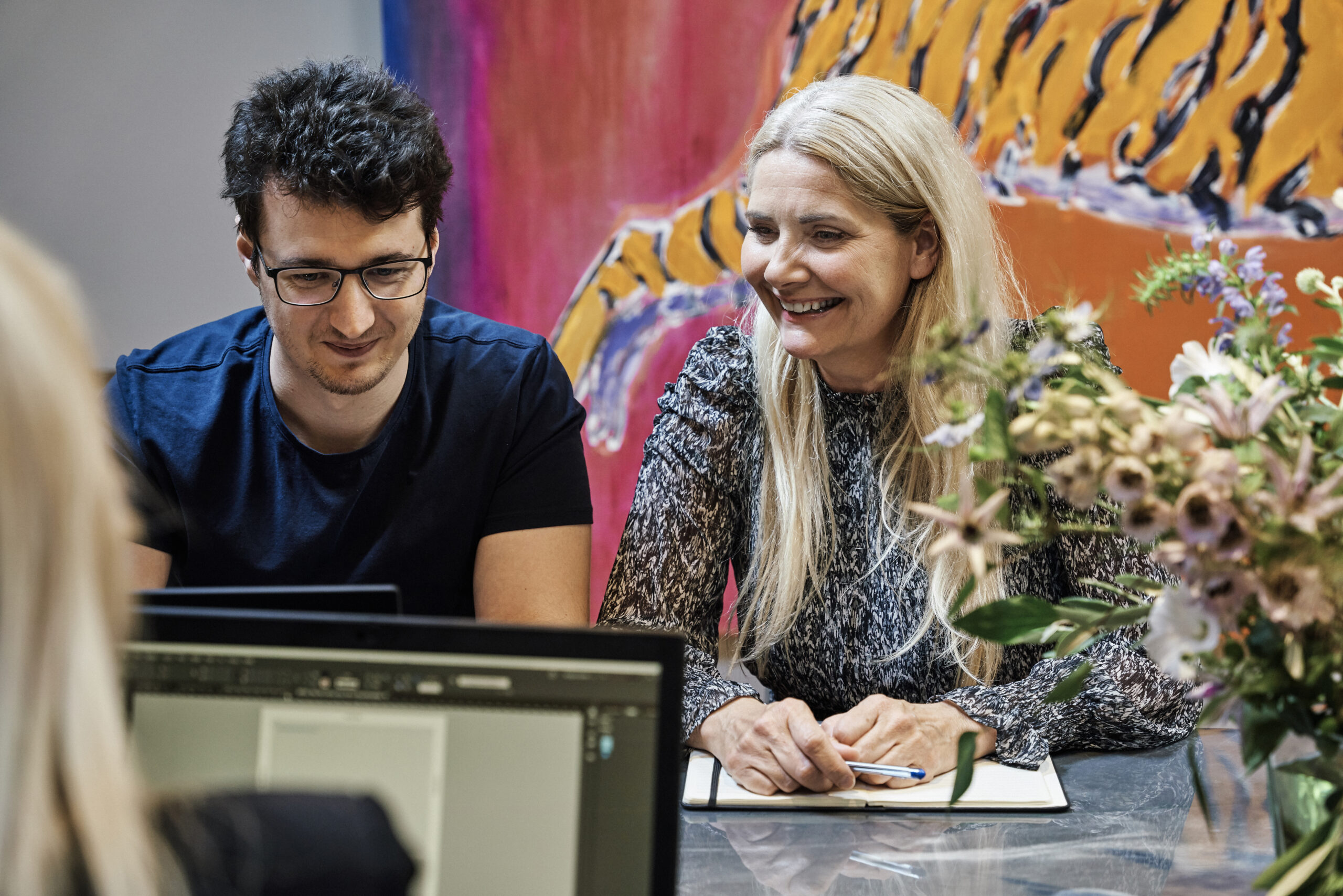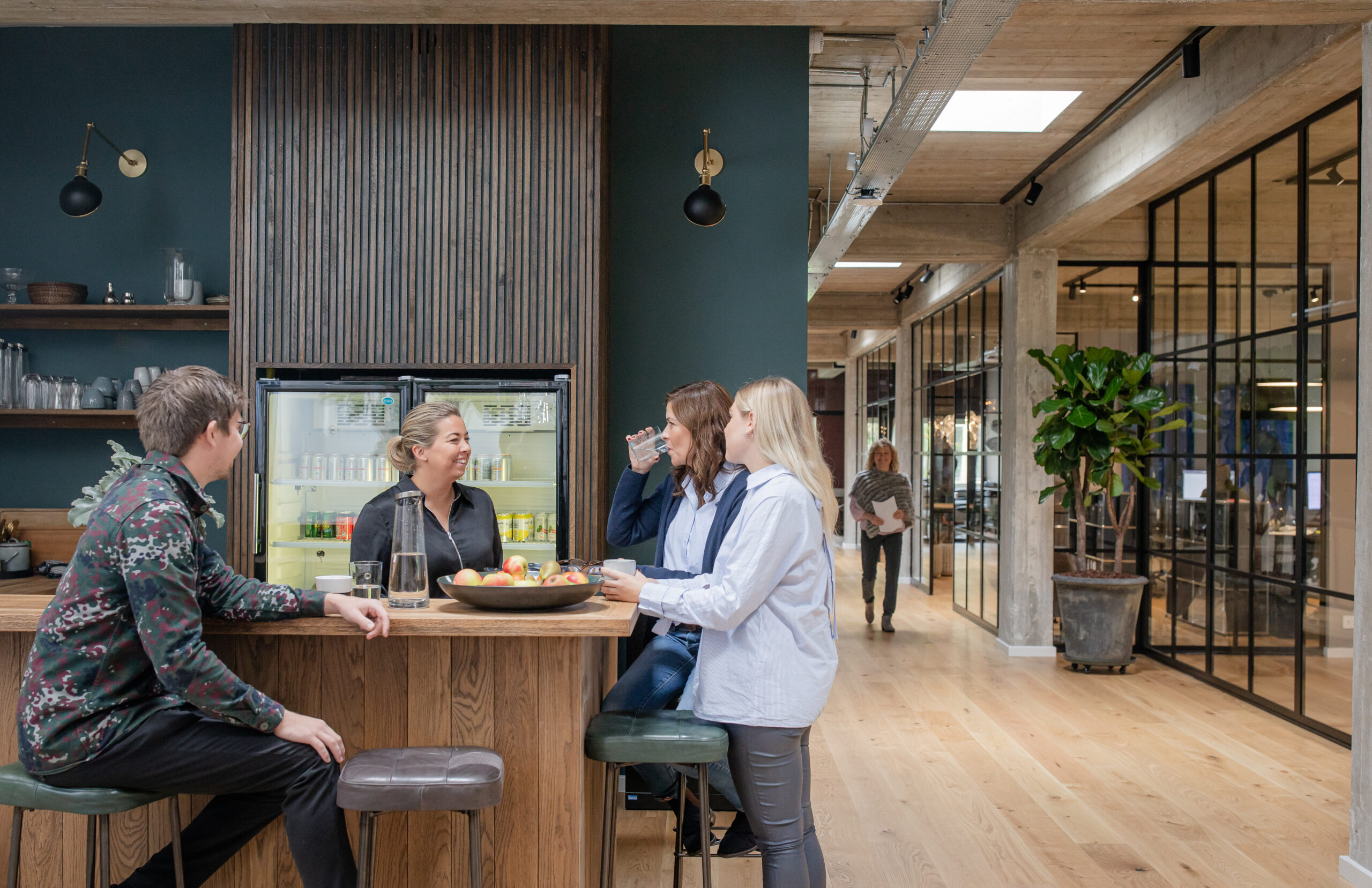 Open positions
Send an unsolicited
The perks and benefits of
working at TMC Nordic
Become a part of a passionate and driven team
If you have a high standard for what you and your surroundings need to deliver, this is the place where you will gain respect from your colleagues and you will become a central player in a high-performing team.
Priority on employee development
We continually develop new tools that enable your work to stay interesting and we encourage you to let your knowledge and talent inspire the process.
Career plan
Together we create a career plan for you with opportunities to develop new competencies and create results through internal alliances and external networks.
A place to grow
TMC Nordic is a company with a size that makes it possible for you to have a career in sales, marketing, finance, logistic, digital & BI or management.
Strong culture
We have a strong culture made up by competent, hard-working, motivating and positive people that strives to deliver the best service in our industry.
Diversity & Inclusion.
We embrace and celebrate diversity and welcome all genders, ages, races, and ethnicities. Our workforce consists of 8 different nationalities, 76 % females and we have 60 % females in the executive leadership team.
"We are looking forward
to meeting you!"
-TMC Nordic