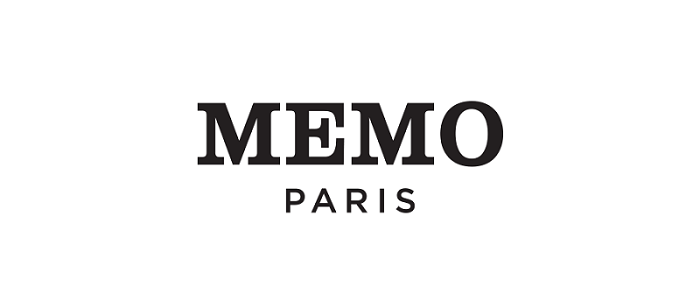 Memo like memory. Like souvenir.
"The Journey is the destination" is Memo's motto: the time of the journey is an integral part of the experience, it is essential for the encounter with beauty to occur. Creating a perfume is part of the same movement; it is also a matter of patience and high standards in order to achieve the desired olfactory landscape. It is faithful to this vision of beauty that Memo redraws the map of a sensitive world rich in emotions, by creating a unique olfactory world map.
Memo Paris invites you to discover its collections of scented trails which take as their starting point destinations chosen for their aura and sensory imagination. From the West to the East, from Africa to the Americas, Memo Paris transports you on a journey through its unique olfactory creations, its freely composed fragrances that allow themselves the most beautiful natural ingredients.
"We see fragrance as a journey, forging our identity around magical destinations and potent raw materials, recharting the map of a sensory world steeped in emotion, revisited with fragrances, ingredients, and sensations" – MEMO Paris



TMC Nordic is the new distributor of MEMO in Denmark, Norway and Sweden.